launches
Our launches are out of this world
Have a brand, product or program to launch? A press conference to organize, a store to unveil, a new menu to promote? Trust Niché to make sure your premiere is front and centre.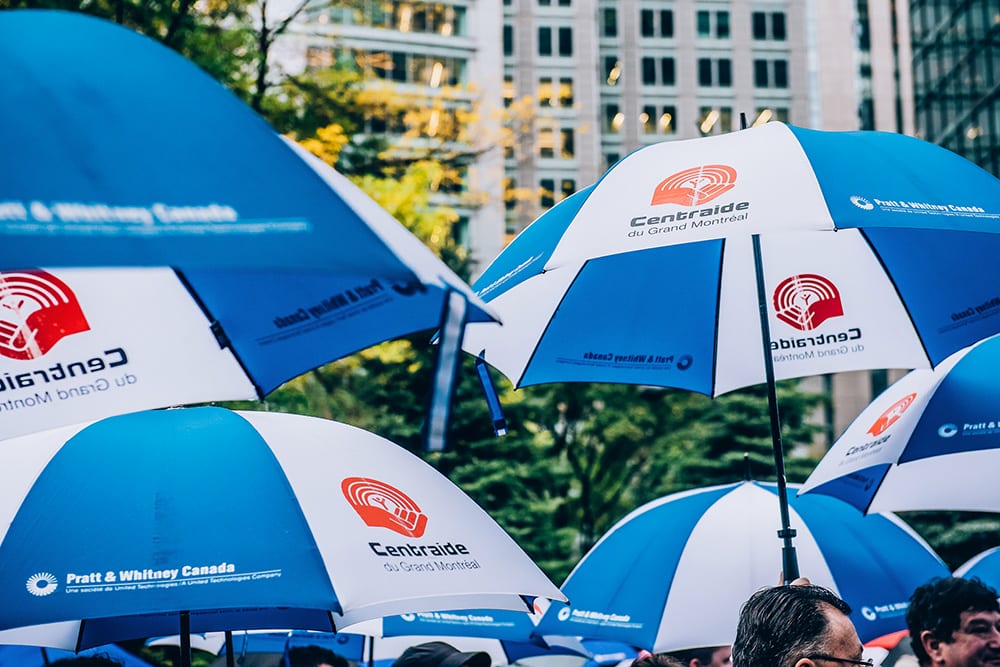 Make your brand stand out
For us, it's a given: no two launches are alike. We can integrate key partners, build a show, create videos, and orchestrate a complete experience: each event is adapted to your brand's goals and in accordance with your needs. We quickly and efficiently elevate your brand to attract media attention, create buzz around it, and help it reach its objectives.