Partners' evening
A large Montreal law firm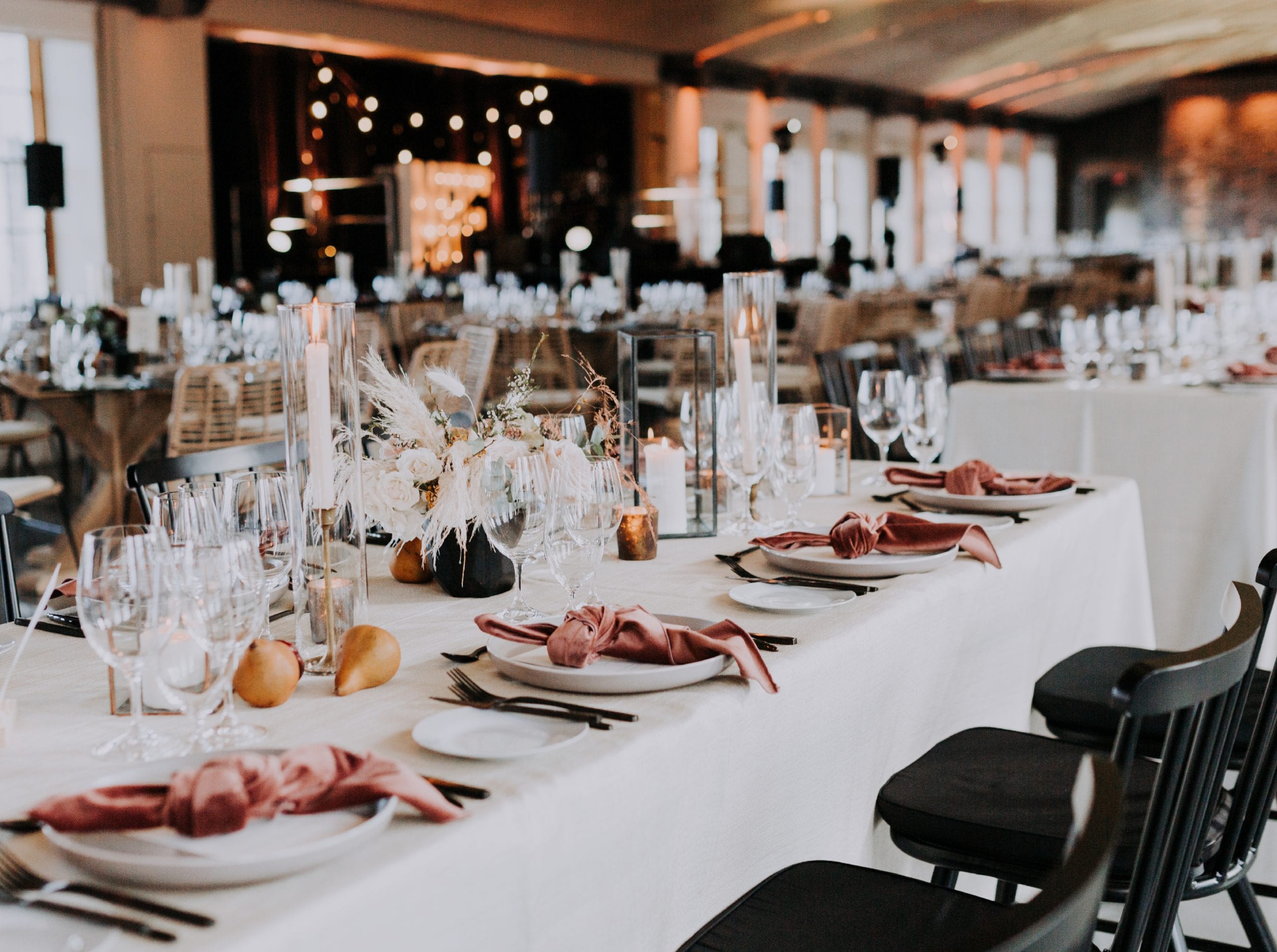 Client

A large Montreal law firm

Locations

Bonsecours Market
We organized the closing evening of the annual associates' convention. We offered an upscale menu and service in a festive and warm atmosphere.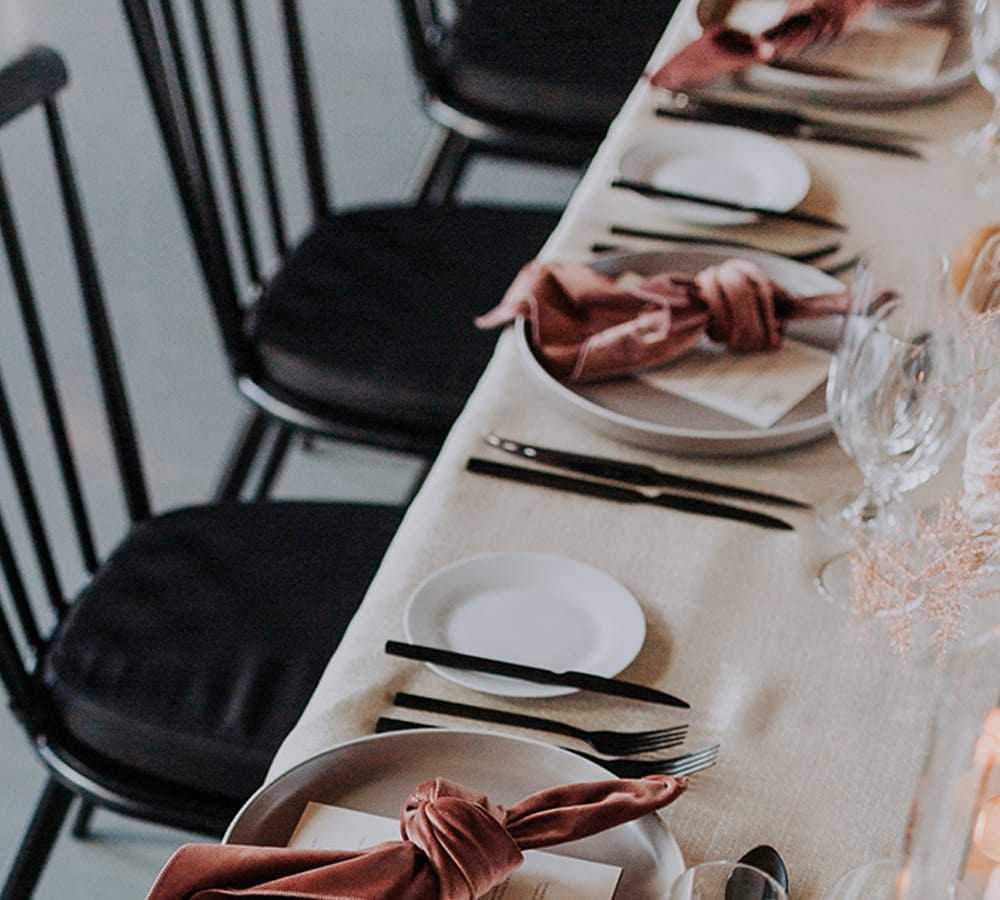 An autumnal and festive evening
As the event took place in the fall, Harvest Moon was the ideal theme for creating an unforgettable evening for the associates. Guests enjoyed a gourmet meal inspired by the harvest season.
The in-house musical group, formed by associates from the office specifically for the occasion, kicked off the late-night festivities and got their colleagues up dancing.