Programming launch 2020
TV5 and Unis TV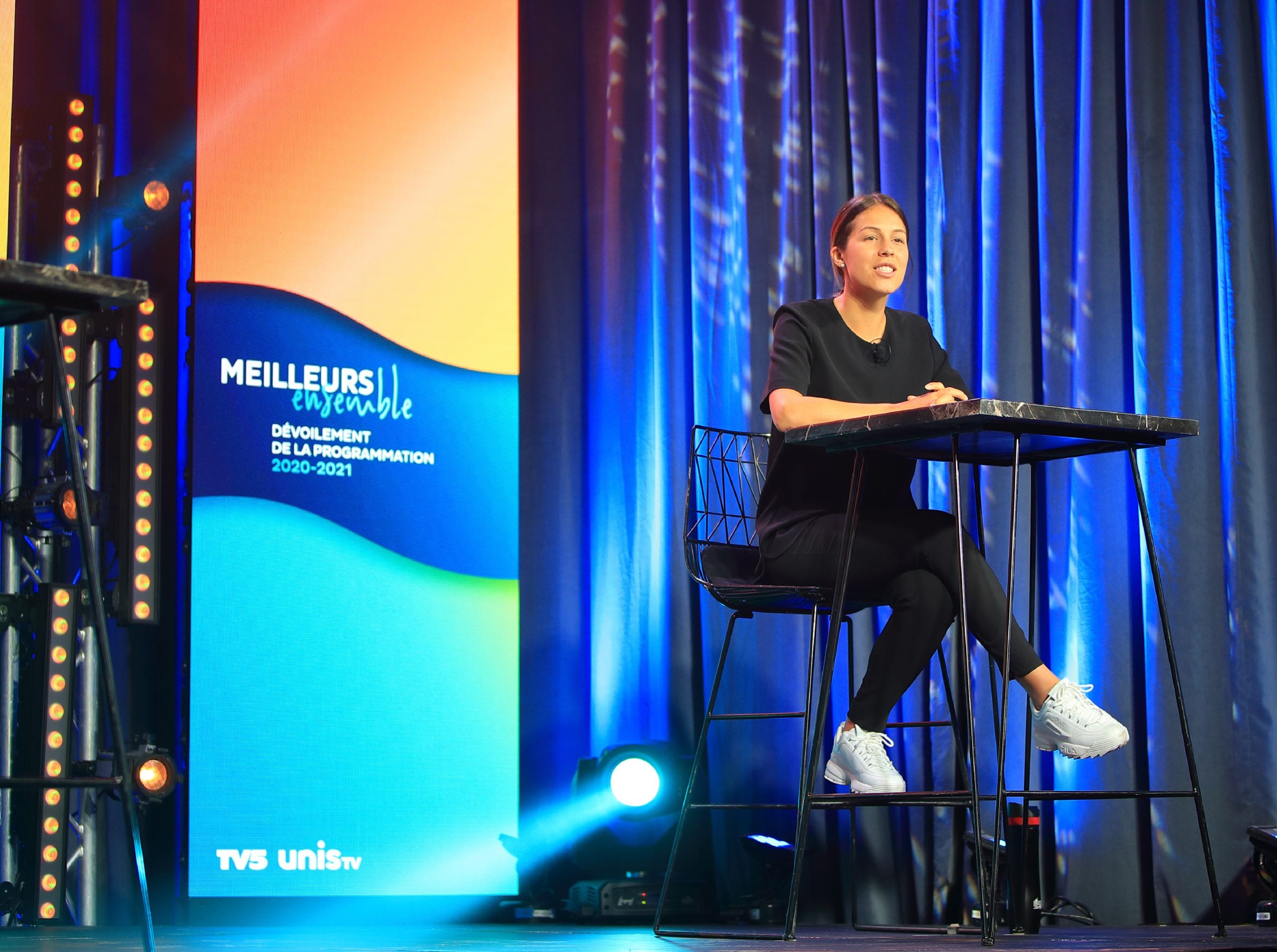 Number of participants

175 (Montreal) and 75 (Toronto)
We organized the launch concept for the 2020 edition. Our objective was to treat guests to an experience that would heighten their interest in working with TV5 and Unis TV for their media placements, and to forge long-lasting client relationships.
"The pandemic has created an explosion in the demand for virtual. Our role as an agency remains the same: to create an experience for participants, deliver messages and make the content engaging, whether face-to-face or in front of a screen."
Andréanne Mathieu
— President, Niché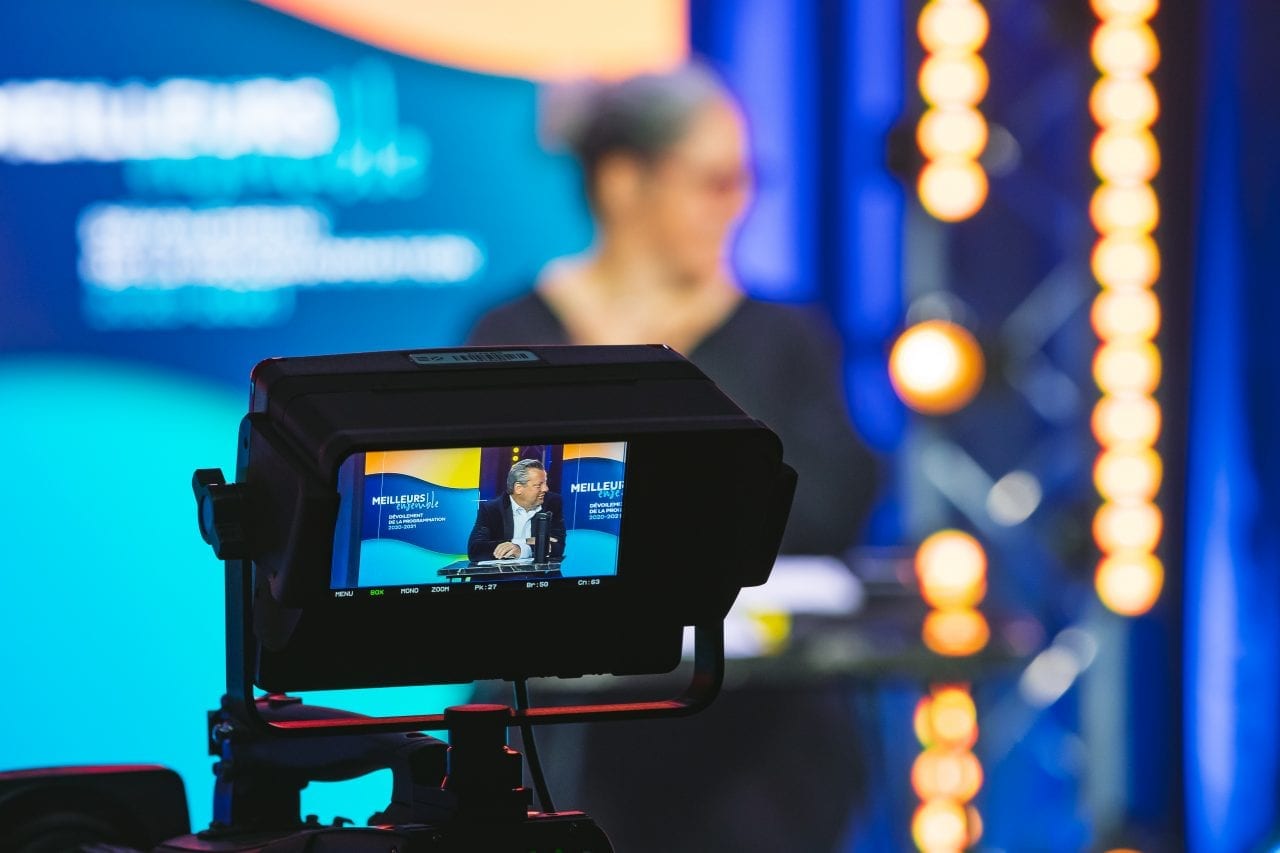 TV5 and Unis TV in virtual mode
In only 8 weeks, we had to rethink the initial concept while preserving the original objectives: to introduce the new programming of both channels and inform participants of possible media placement opportunities. The ultimate choice was made to use a webcast format, with live recording in-studio.
The event was first presented to Montreal clients in the morning and then to Toronto clients in the afternoon. To our great surprise, we observed a participation rate almost identical to that of the previous face-to-face editions.
The key to this project's success resided in three aspects: short, relevant and dynamic content, an easy-to-access platform for participants and a seamless webcast.