Location

Montreal Science Centre - Passerelle / Perspective Room & Panoramic Hall
Organized a day of conferences showcasing concrete applications of artificial intelligence, while fostering interaction among participants.
"Flawless events, strategic support, unparalleled management, and above all, beauty and creativity. By working with the team, we're assured that we'll shine with our external clients while impressing those internally."
Isabelle Turcotte
— CMO, Scale AI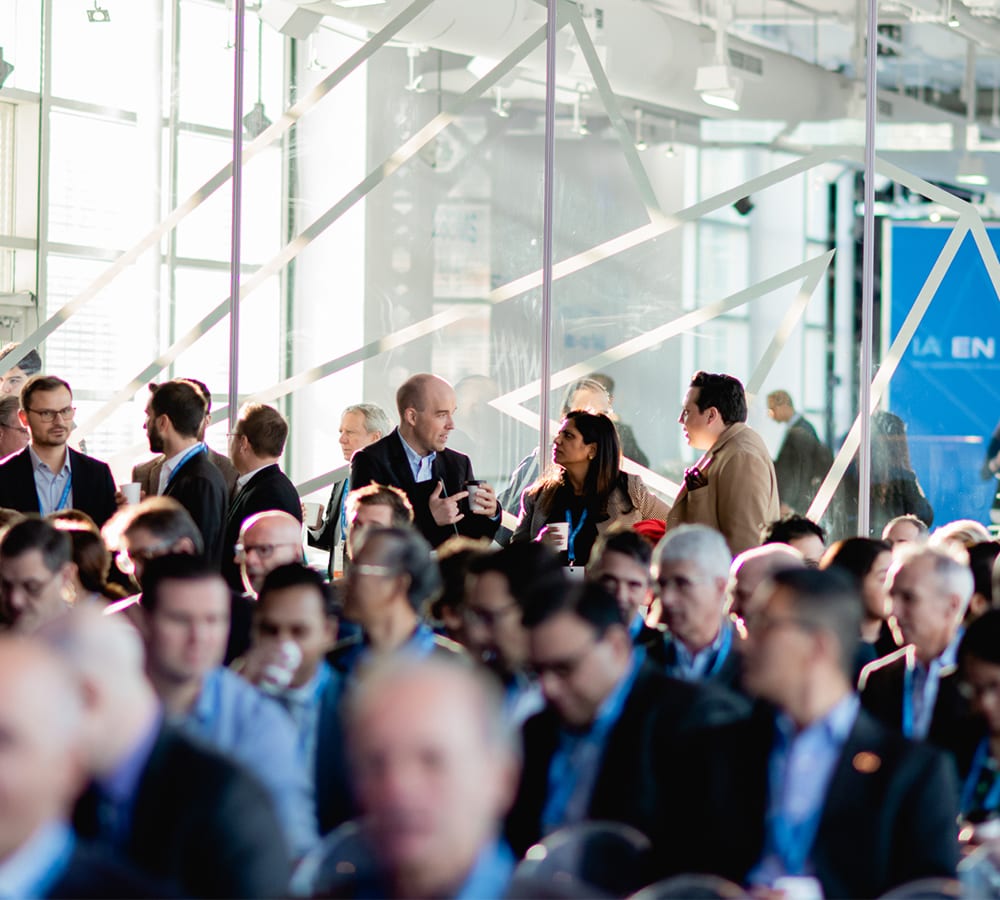 A winning formula
AI in Action brought together 400 participants to discuss concrete projects involving artificial intelligence. The formula was such a success that we will be duplicating it in Toronto and Vancouver in 2021.
We created a day where all activities were geared toward artificial intelligence. Attendees had an opportunity to network while discovering the most promising innovations in the technology industry.
The attendees had a full agenda: lectures, round tables, breakout sessions and "brain dates" were all on the schedule. A mobile app helped participants to organize their day and ensured they didn't miss anything.