Talented players from all areas of expertise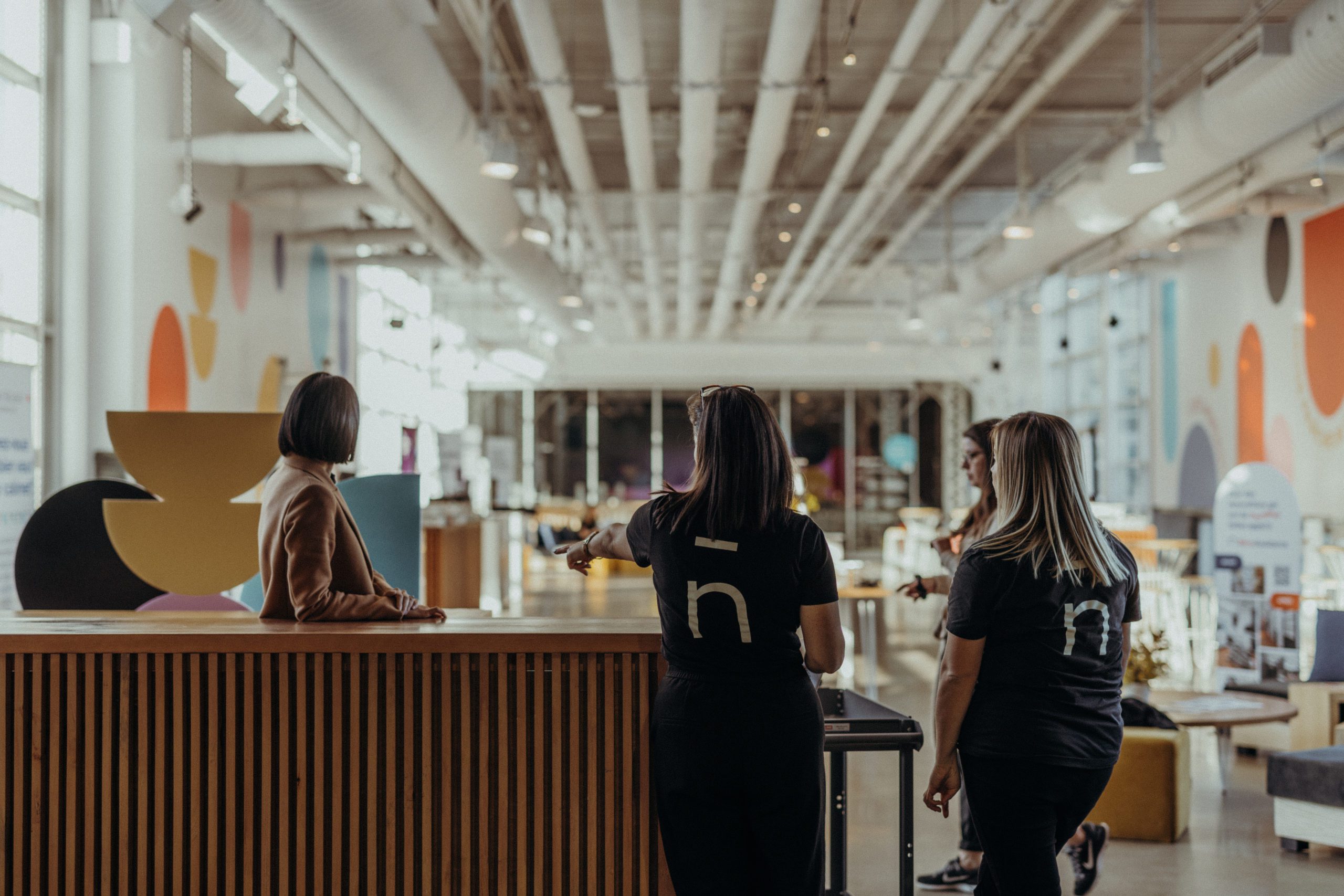 Our vision
We want to transform the world of events by putting intelligence and people first, in order to make guests experience emotions and inspire them.
We support our clients in the creation of their events by being transparent. This way, they are involved in the creation of the content for their brand, in complete confidence.
We are Niche, and we believe that when it comes to events, we are all about collaboration.
What makes Niché different
Flexible schedule
Hybrid work schedule (in the office about 2 days a week)
3 weeks of vacation ( from the moment you join us), plus time off during the holidays
Policy allowing you to take time back from events
Reduced schedule for the summer period allowing for Friday afternoons off
Group insurance plan and telemedicine service for employees and their families
Annual amount allocated for training
Monthly cell phone allowance
Team volunteering day
Donation to the organization of your choice on your birthday
Vibrant corporate culture, team building, celebrations and activities
Niché is the first event agency in Canada to be certified B Corp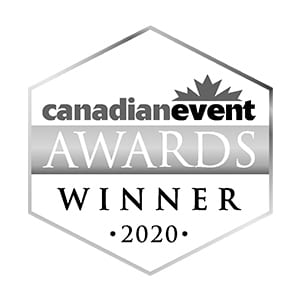 AWARD
2020 Best Multi Day Event Produced for
a Corporation by a Third Party Planner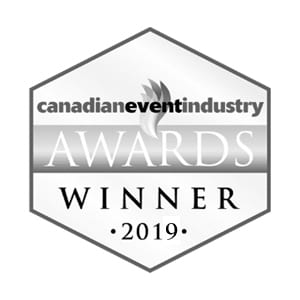 AWARD
2019 Best Wedding in Canada
— Under $75,000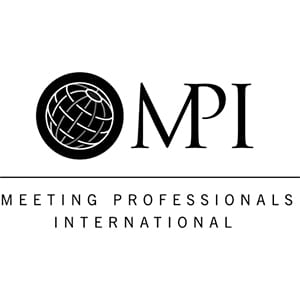 AWARD
2017 Planner of the Year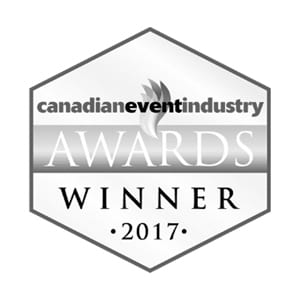 AWARD
2017 Best Wedding in Canada
— Over $75,000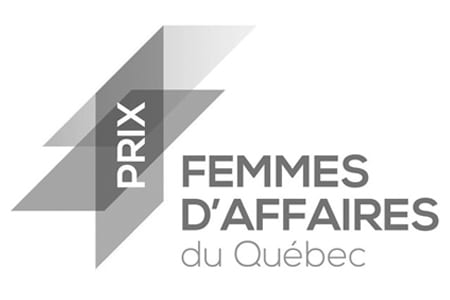 FINALIST
2017 Quebec's Businesswoman