A culture that reflects our values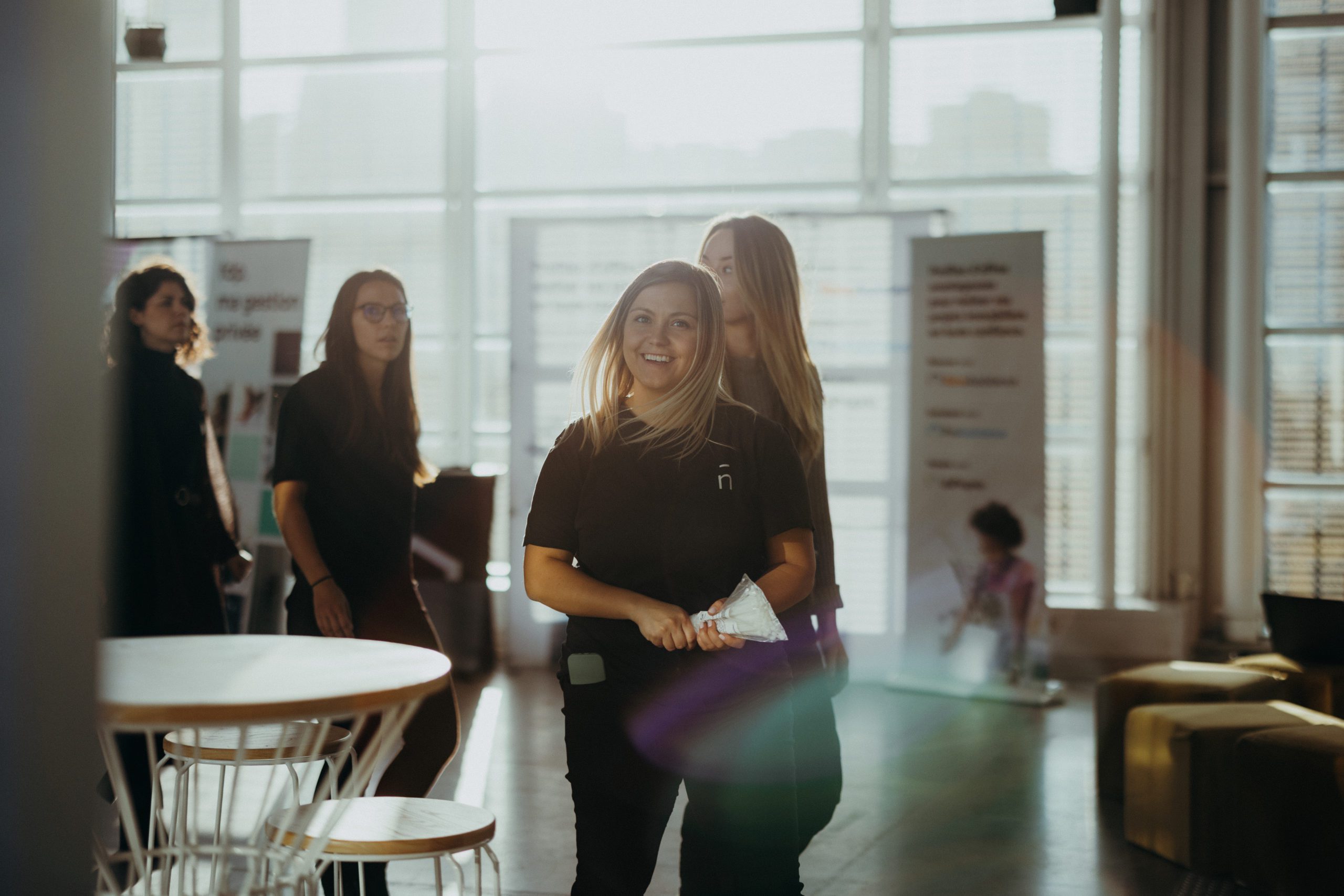 To create a truly unique event, we think it takes talented players from a variety of backgrounds.
And to create memorable experiences, we think it takes creative solutions and inspiring ideas, beauty and greatness, a sense of direction.
Finally, we think it takes great collaboration, great expertise and great transparency.
And if there's one thing we're convinced of, it's that to bring a vision to life, it takes genuine human relationships.
Let's inspire the world of events together.
Our values
Our values are reflected in every decision we make. They are what guide us and help us to be better every day.

Achieving this certification has demonstrated that our agency is leading the industry in terms of governance and social responsibility. Together, let's inspire the world of events
Andréanne Mathieu
— President