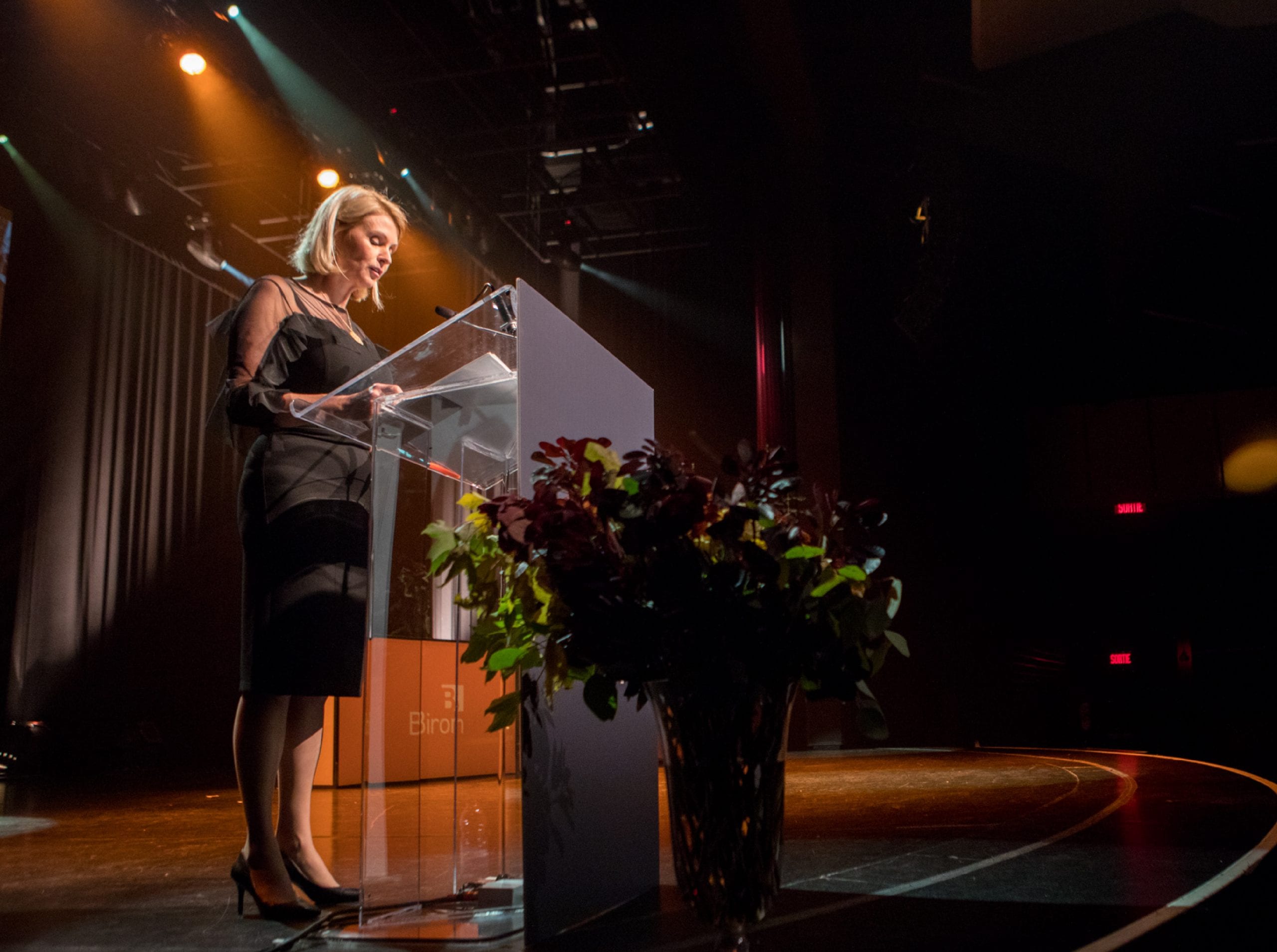 Location

L'Étoile Quartier Dix30
We were tasked with organizing the 65th anniversary event for the Biron Health Group. This involved marking the appointment of 4 new vice-presidents and their years of service, sharing the strategic vision of the family-run business and highlighting successes with an awards presentation to honour those responsible for the winning projects.
"The team had my full trust thanks to their rigour and expertise, from the very first meeting to the project's delivery! They took charge of the project and offered a level of support that greatly surpassed our expectations. Thank you so much!"
Geneviève Couture
— Senior Consultant, Brand Development and Communications Biron Health Group
Celebrating 65 years of success!
The evening was a moment to celebrate several achievements. First, a group composed of management and the nominees of the "winning projects" were invited to an appreciation cocktail to recognize the nominees' work. The remainder of the guests then joined them afterwards for the awards presentation.
The event continued with a panel discussion on the company's strategic vision, followed by an anniversary video in which the founders expressed their pride and gratitude. The festivities wrapped up with a cocktail dinner for all participants.