33rd Great Evening of Stars
Beauty and the Beast Edition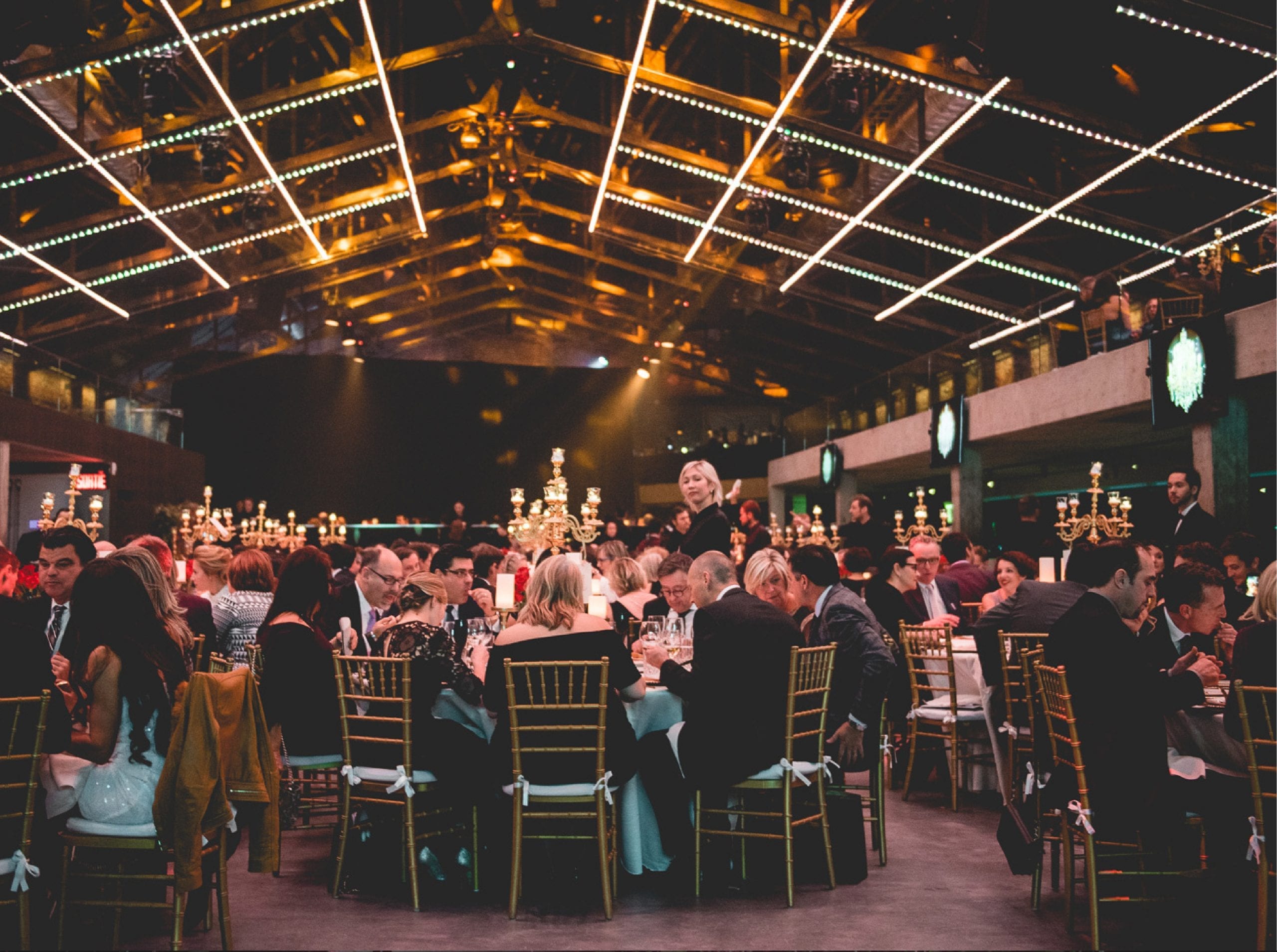 Client

Foundation of Stars
We organized the 33rd gala for the Foundation of Stars to raise funds for pediatric research. We created a musical with a Beauty and the Beast theme.
"Great collaboration with the team! They delivered a magical evening that was brilliantly orchestrated with precision and professionalism, and right on schedule."
Josée Saint-Pierre
— President and CEO, Foundation of Stars
An evening worthy of a fairy tale
Hosted by foundation spokesperson Maripier Morin and Marc Hervieux, the event immersed guests in a veritable fairy tale. From the banquet to the show, every detail was orchestrated to create a magical experience.
The golden candlesticks and attention to detail helped recreate the ball from the famous children's tale, Beauty and the Beast. In addition, artist Véronique Claveau delivered a superb musical performance that delighted the audience.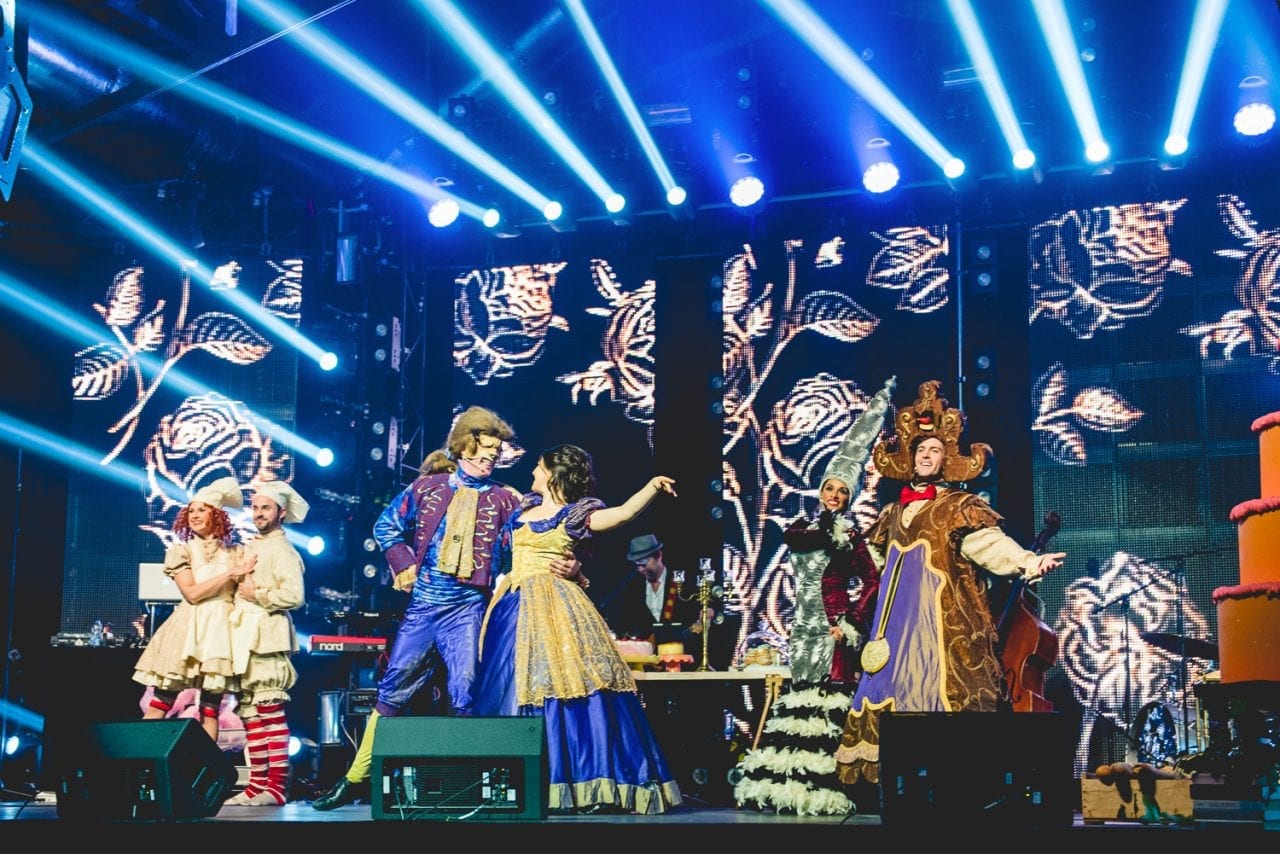 A magical performance
The evening unfolded in a fairy-tale-like atmosphere, where guests were treated to a musical featuring the story of Beauty and the Beast. The performance charmed the audience and created a magical ambiance infused with nostalgia evoked by this story with a cult following.
Choreographer: Connue Rotella
Music director: Emilie Josset
Artists: Philippe Touzel, Brigitte Desy & David Laurin
The Beast: Jocelyn Coutu
The Beauty: Ève-Marie Mathieu
Guest artist: Véronique Claveau