34th Great Evening of Stars
Foundation of Stars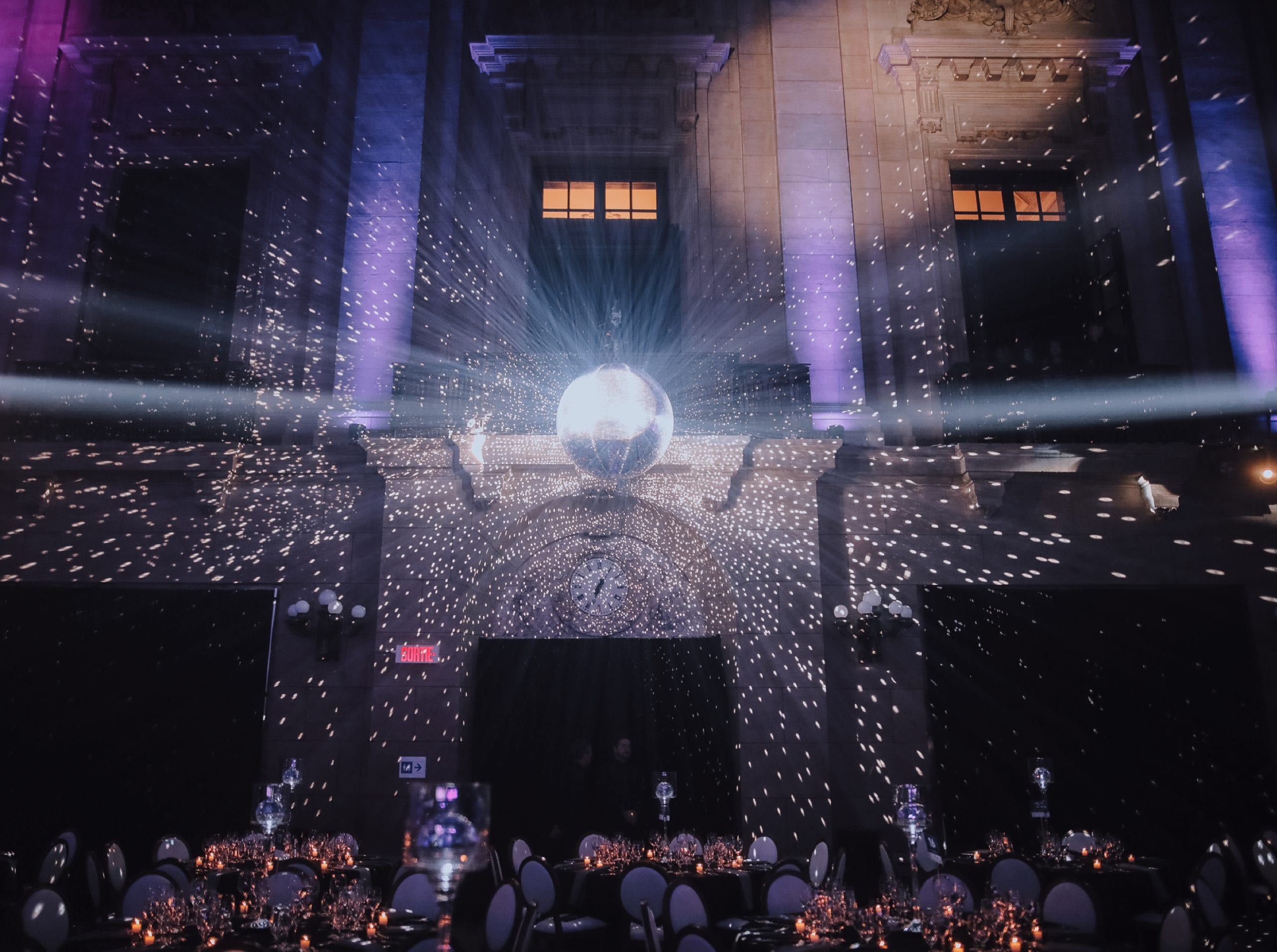 Client

Foundation of stars
We organized the Foundation of Stars' annual fundraising evening under the theme "Together, let's make research shine", to raise funds for pediatric research.
"Great collaboration with the team! They delivered a magical evening that was brilliantly orchestrated with precision and professionalism, and right on schedule."
Josée Saint-Pierre
— President and CEO, Foundation of Stars
Hosted by foundation spokesperson Maripier Morin and Étienne Boulay, the evening was held at the St. James Theatre, in a bright and shimmering atmosphere reminiscent of the disco era.
After the welcome cocktail, guests were invited to a banquet and a musical performance. The opening of the dance floor followed, where participants grooved to the beats of the best disco music of the 70s.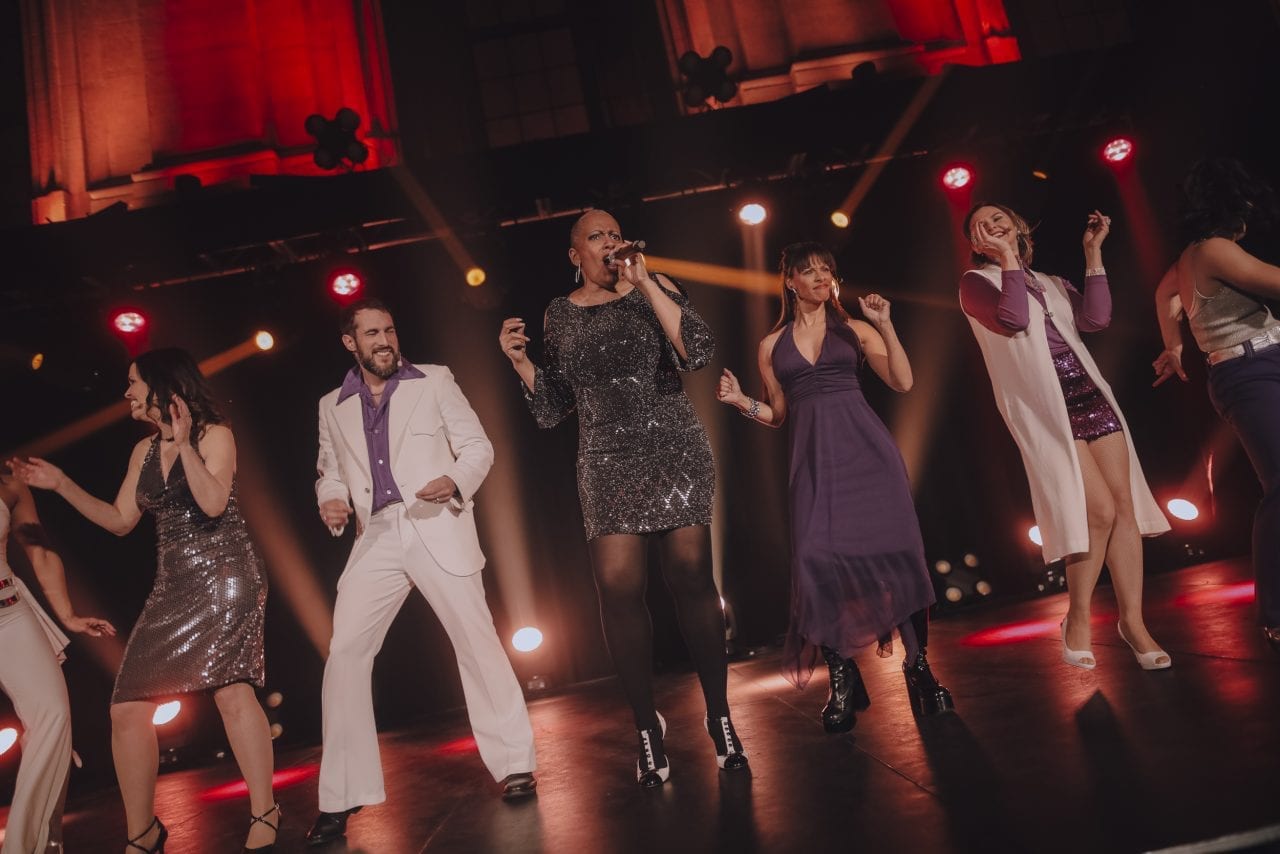 Disco fever!
After the meal, guests were invited to an impressive musical performance. Kim Richardson and the group Medley Disco offered a performance worthy of disco fever. The guests loved the choreography and the energetic music.