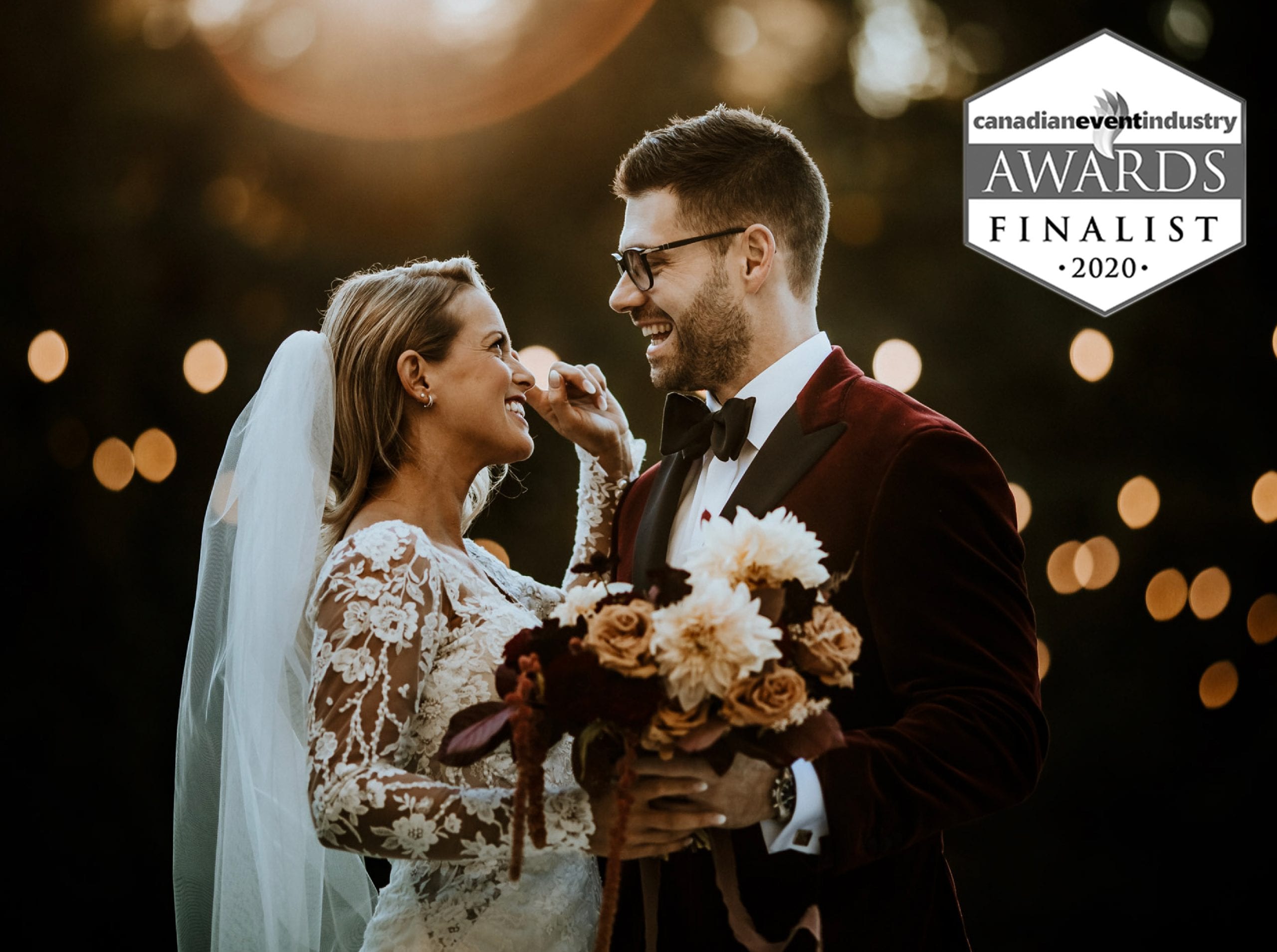 Location

Stonehaven Le Manoir
The couples' wishes
Joanie and Vincent contacted us in August 2018 to ask us for help with their marriage. They wanted to wed in the fall of 2019, but hadn't yet found their dream venue. The couple (which had actually met at a wedding!) wanted to organize a chic and intimate celebration, with good food and attentive service, at an establishment that could accommodate their 120 guests.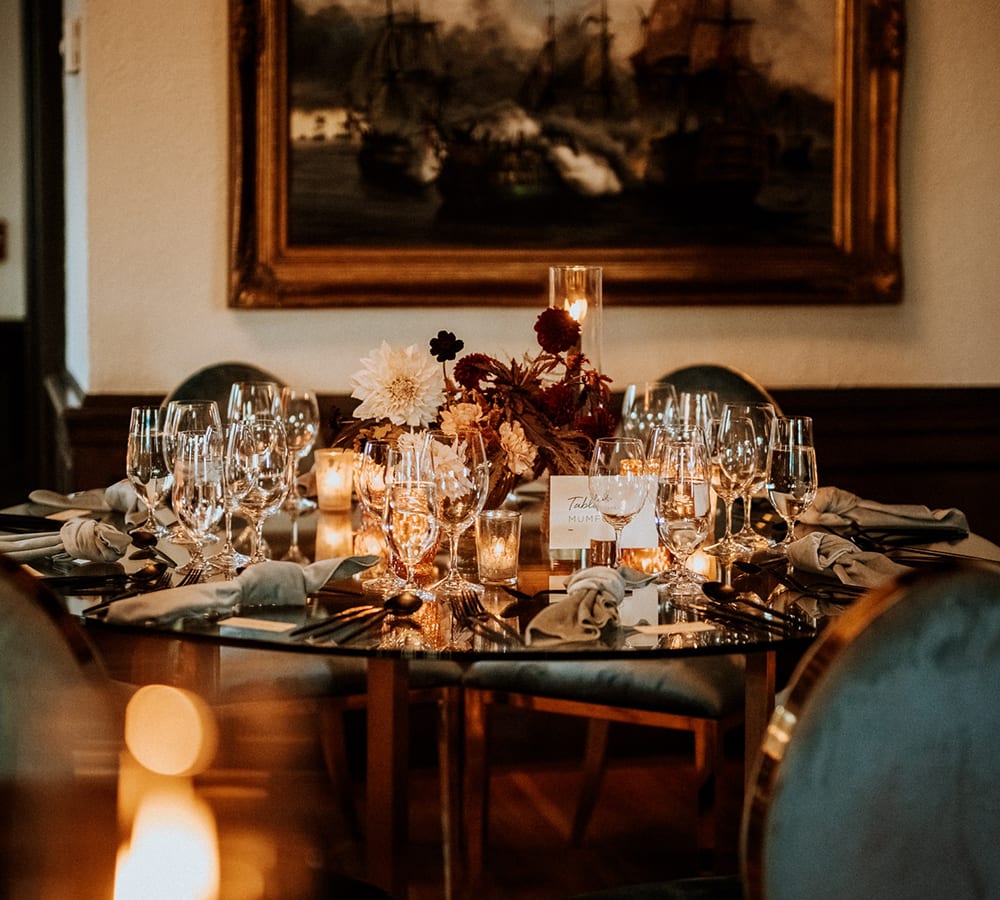 The Niché proposal
An elegant and glamorous wedding, in a private setting where the couple and their guests could enjoy the fall's vibrant colours; a celebration in a Victorian manor perched at the top of a mountain, in a hotel where no ceremony had previously been held…
A mountain venue
After scouring an area within a 200 km radius of Montreal, we decided on the Stonehaven Le Manoir, in Saint-Agathe-des-Monts, in the Laurentians. Nestled on the mountain's side, it offered a wonderful view of Lac des Sables and checked off every box on the couple's list. A place where no other couple had said "I do"… since it was still under construction, with a delivery date set for July 2019.
Close-up, even from the mezzanine
As the ball room was split over two floors, we arranged the seating in a way that ensured each guest would feel included in the ceremony, regardless of where they sat. The ambiance was intimate and warm throughout, from the rectangular table of honour, located at the room's centre, to the surrounding circular tables and those on the mezzanine.
Impeccable service
The fine-tuned logistics allowed us to elegantly flip the rooms after the meal to transform the dining room into a dance floor while guests took advantage of a barista and dessert station in an adjoining room set up for the occasion.